Editorial board
Editors of this journal work on a purely voluntary basis without remuneration. This secures the freedom of taking editorial decisions purely based on scientific quality assurance without any interference with the economic interests an open-access publisher might have.
Executive editor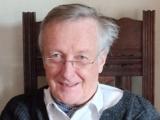 Hans Volkert
Deutsches Zentrum für Luft- und Raumfahrt e.V. (DLR)
Institut für Physik der Atmosphäre (IPA)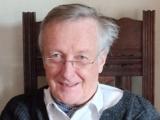 Topic editors
Karen Aplin
University of Bristol
Faculty of Engineering
Kusumita Arora
National Geophysical Research Institute
Magnetic Observatory
Maurits Ertsen
Delft University of Technology
Department of Water Management
Department of Water Management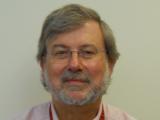 Gregory Good
West Virginia University
Center for History of Physics
History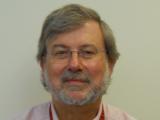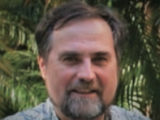 Kevin Hamilton
University of Hawaii
International Pacific Research Center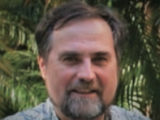 Hisashi Hayakawa
Nagoya University
Institute for Space–Earth Environmental Research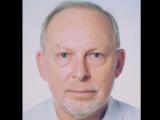 Johannes Ihde
Helmholtz Centre Potsdam - German Research Centre for Geosciences (GFZ)
Geodesy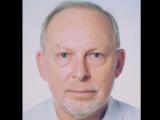 Takashi Kikuchi
Retired from Nagoya University
Institute for Space-Earth Environmental Research
Tamara Kuznetsova
Russian Acadamy of Sciences
Institute of Terrestrial Magnetism, Ionosphere and Radio Wave Propagation (IZMIRAN)
Roman Leonhardt
GeoSphere Austria
Conrad Observatory
Stavros Papamarinopoulos
University of Patras
Department of Geology, Sector of Applied Geology and Geophysics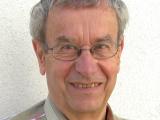 Kristian Schlegel
Copernicus Gesellschaft e.V.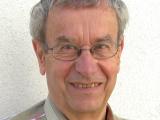 Jaime Urrutia-Fucugauchi
Universidad Nacional Autonoma de Mexico
Instituto de Geofisica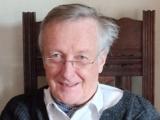 Hans Volkert
Deutsches Zentrum für Luft- und Raumfahrt e.V. (DLR)
Institut für Physik der Atmosphäre (IPA)